Students at Saint John Houghton celebrated their GCSE results today.
Mr Brogan, Headteacher at Saint John Houghton, said: "We are absolutely delighted for our students who have worked so hard for these results through such challenging circumstances over the last five years.
"They are remarkable young people who have shown tremendous resilience through everything life has thrown at them.
"Congratulations to their families and to the staff at Saint John Houghton who have worked tirelessly to support them."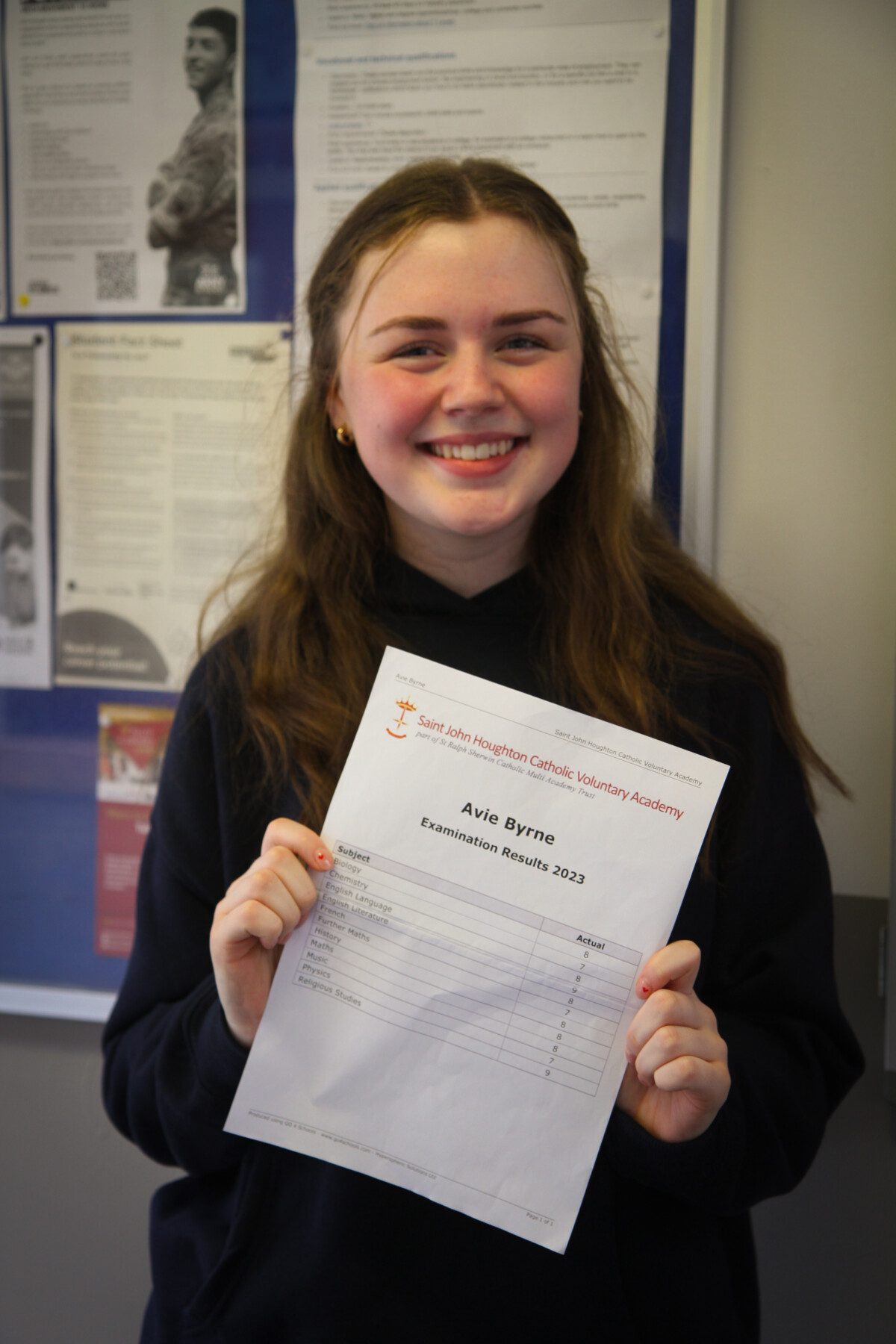 Avie Byrne
Avie and her parents were delighted with her results!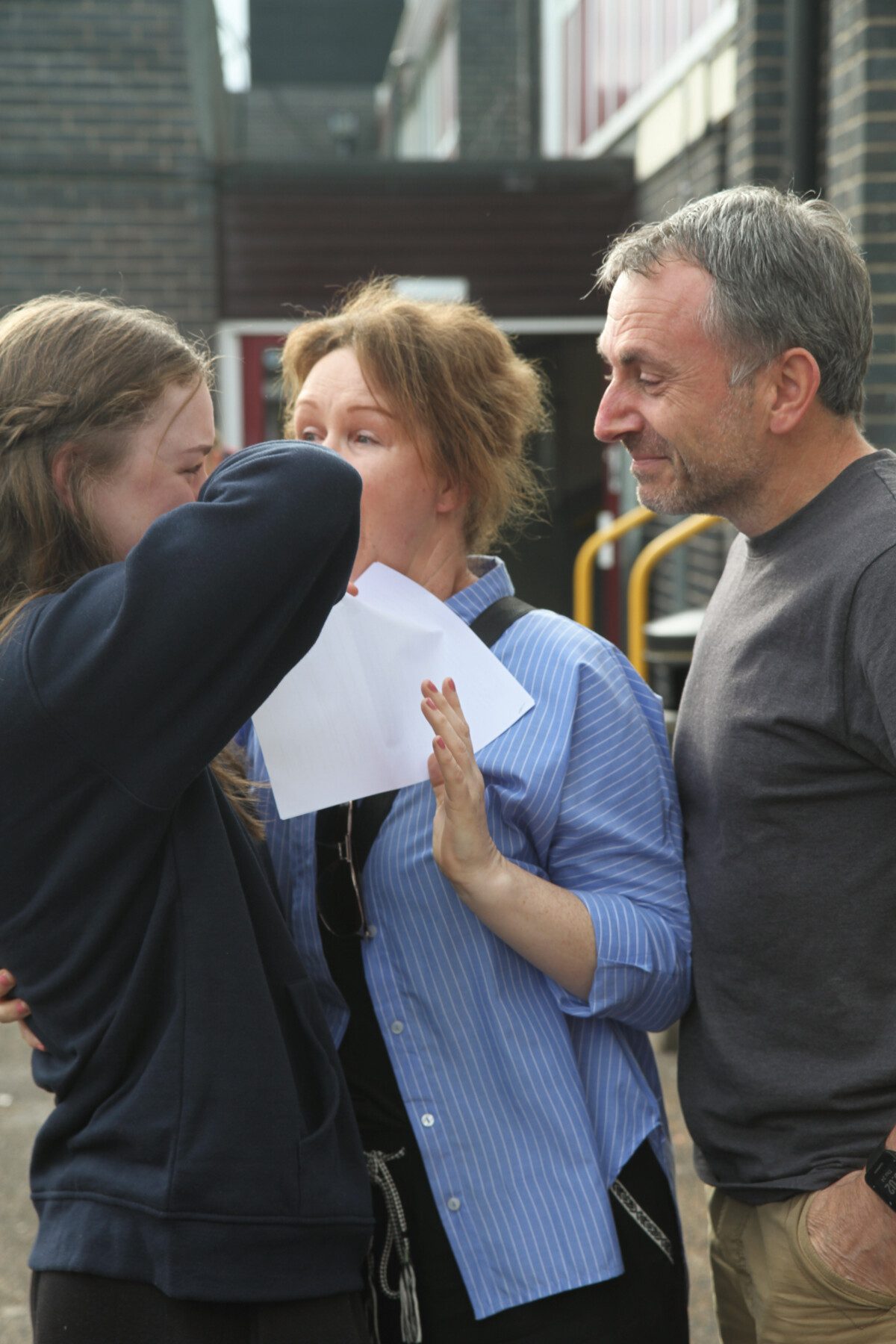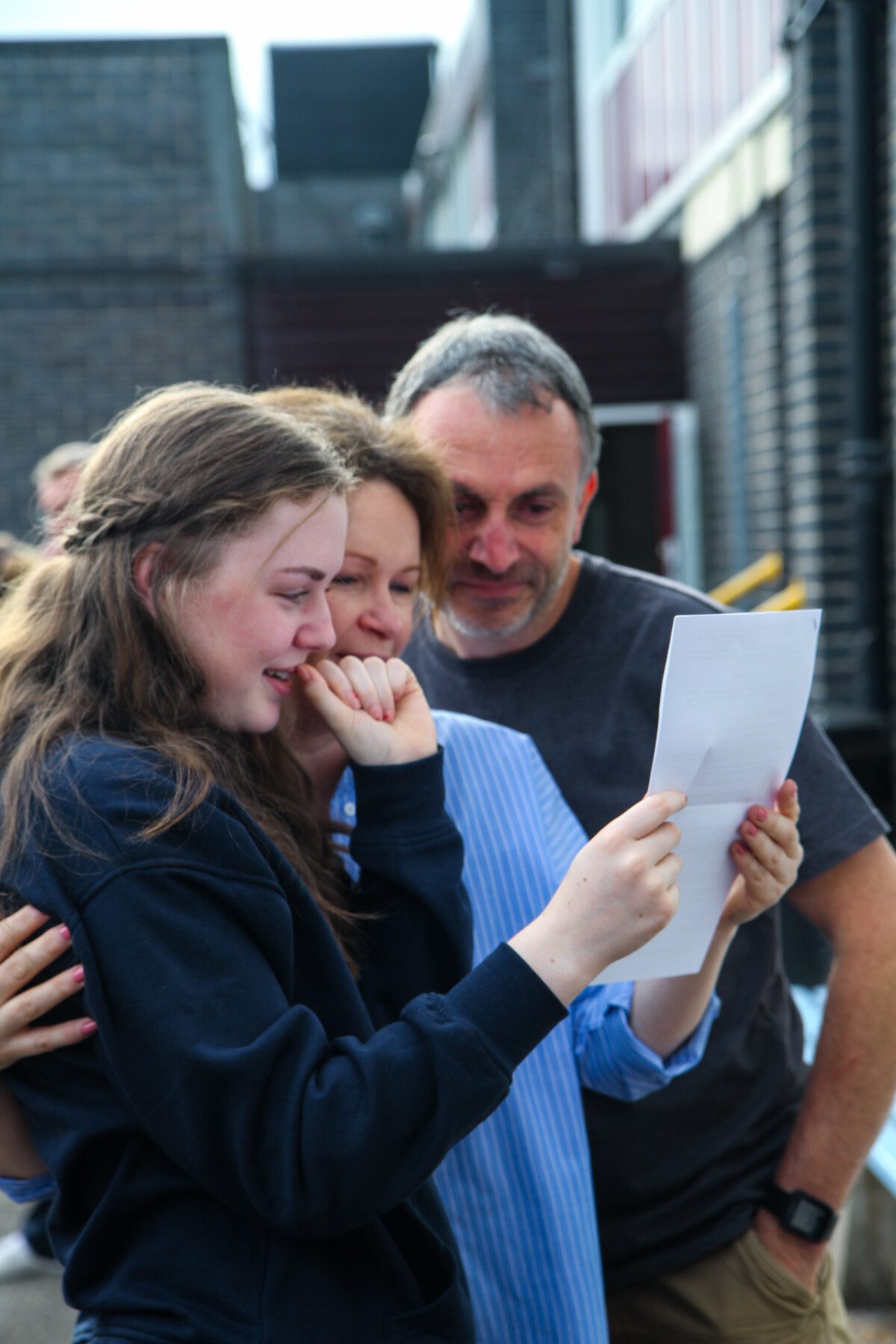 Max Kelly
Max is now looking forward to continuing on to college to study, Maths, Further Maths, Economics and Computer Studies.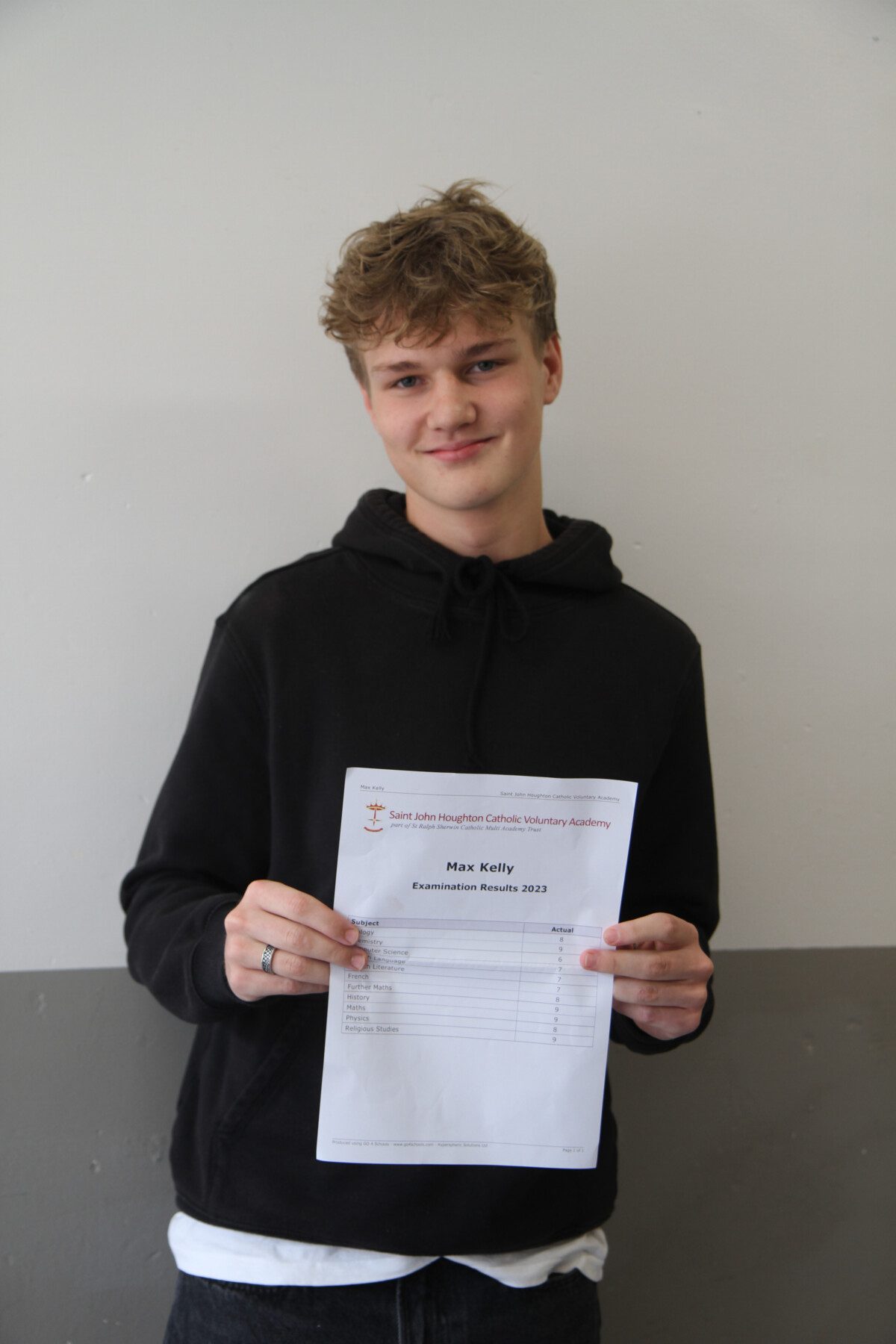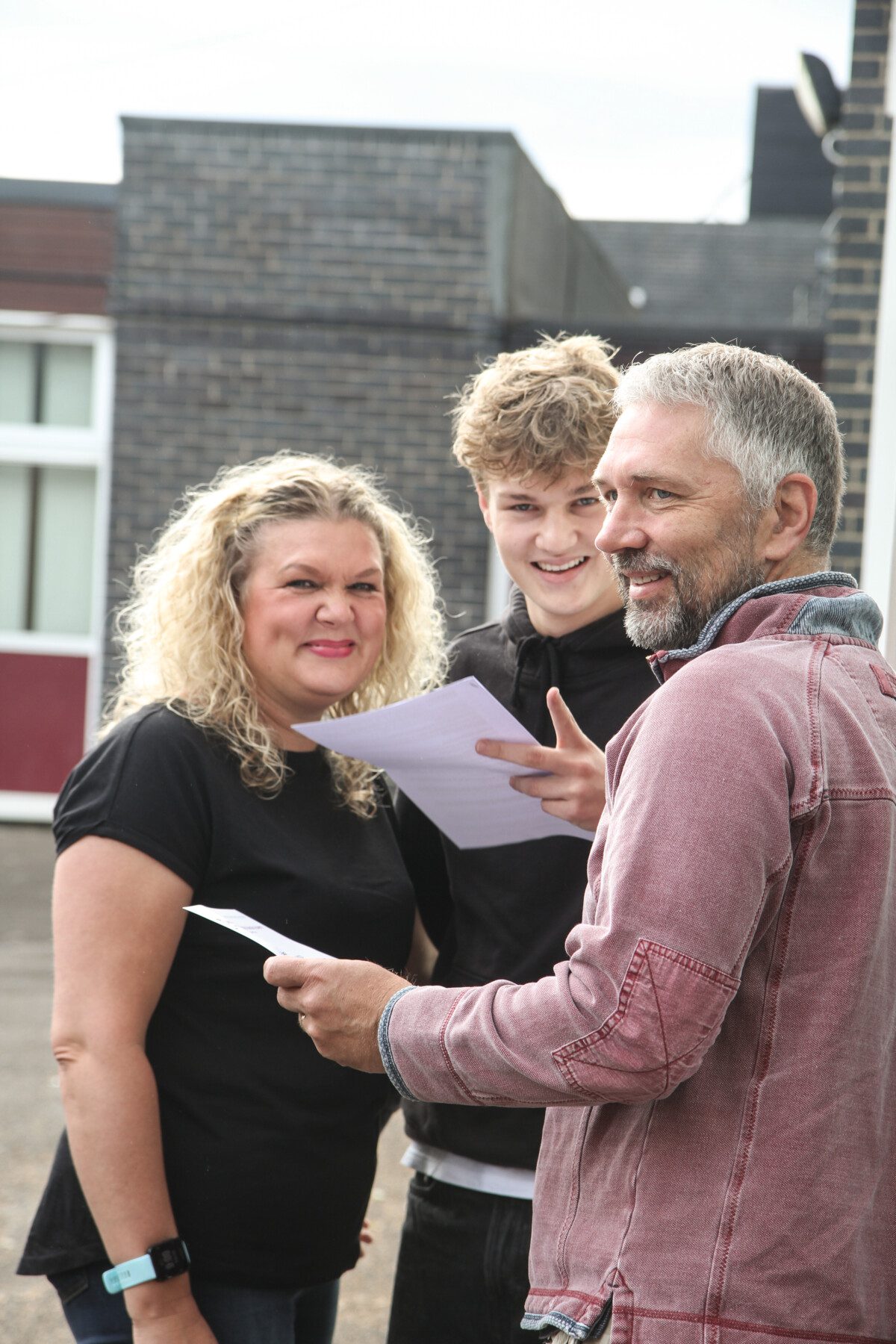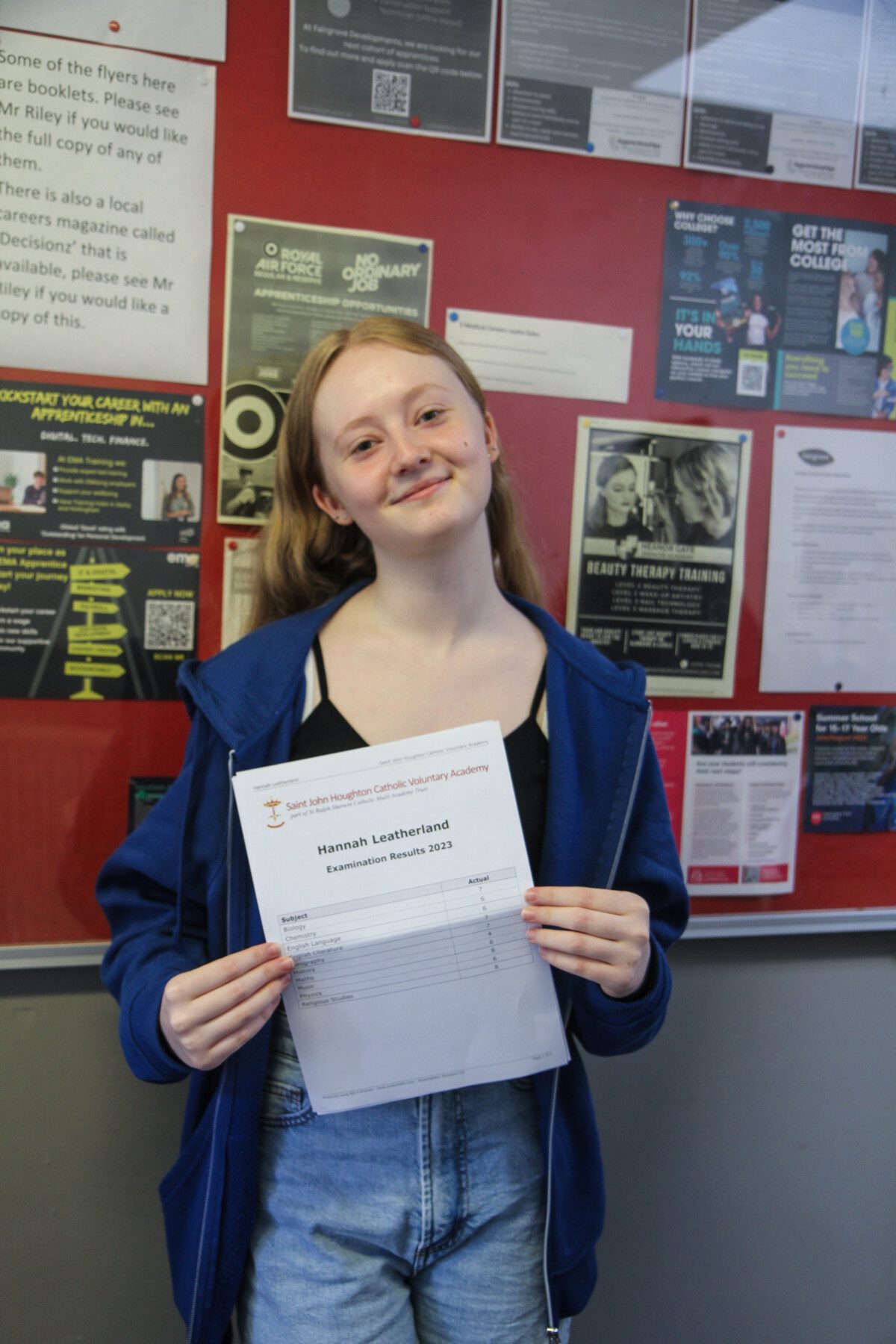 Hannah Leatherland
With a range of great grades, Hannah is now looking forward to going to Bilborough College from September, to study English Literature, Philosophy and Geography.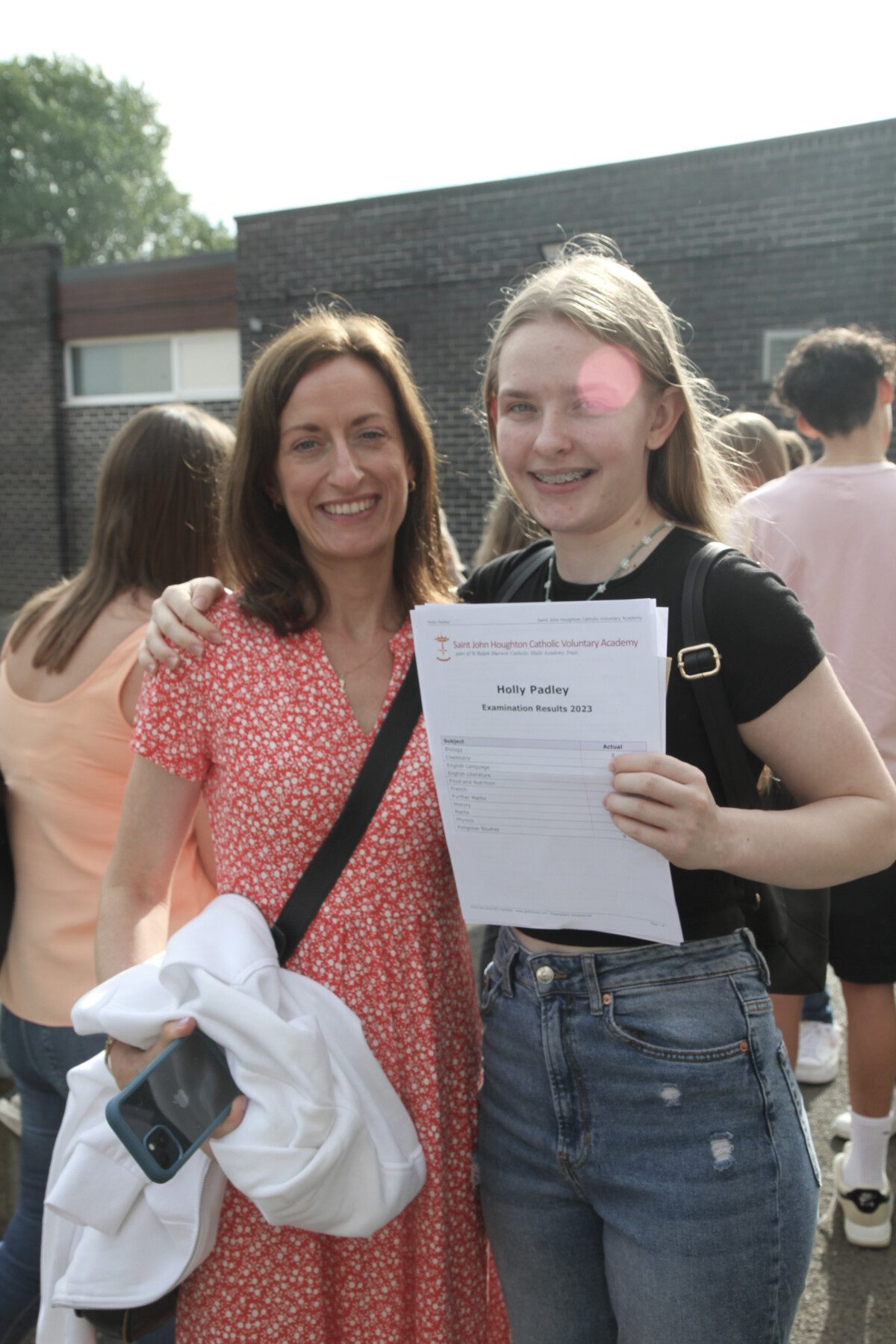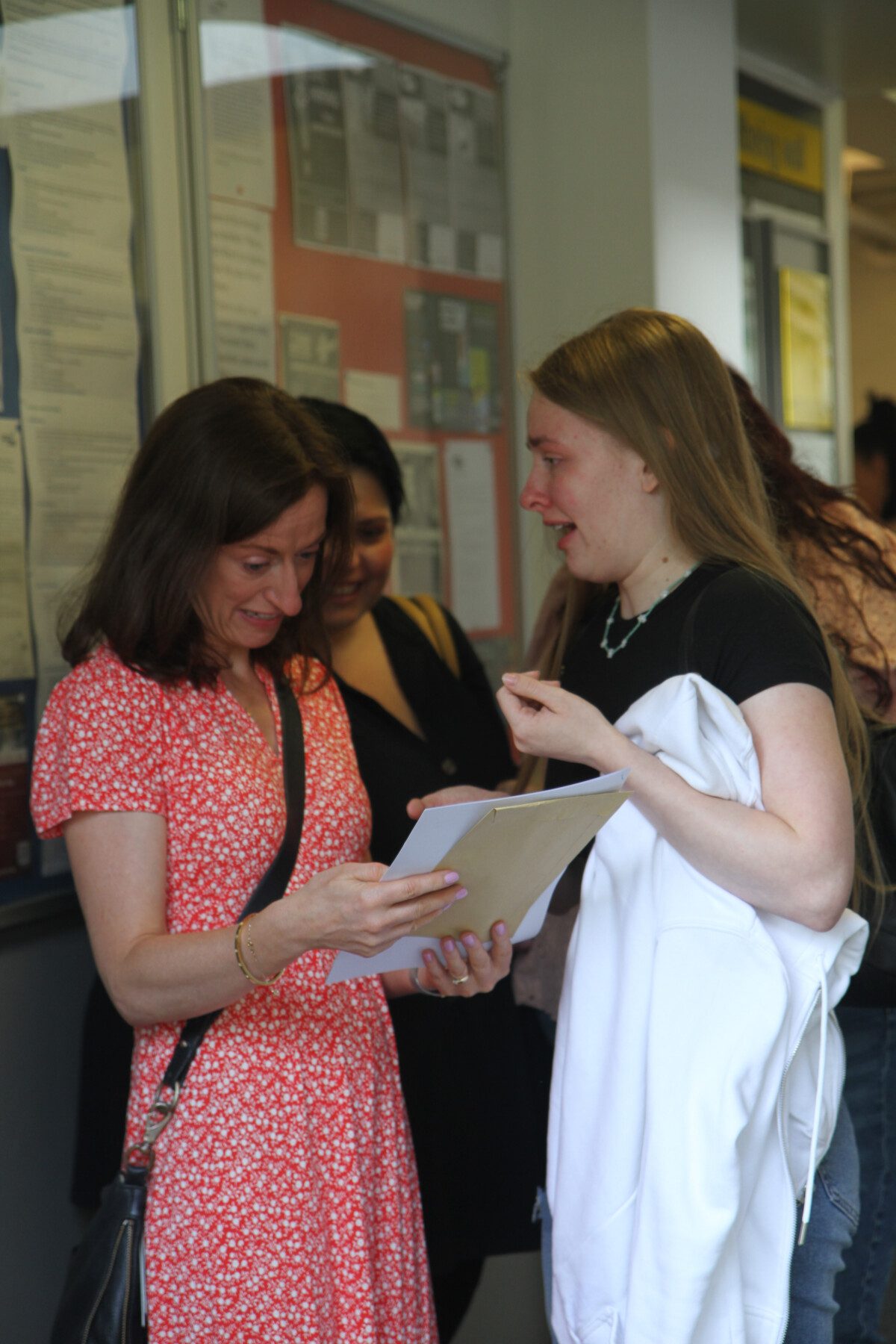 Holly Padley
Holly is now hoping to study English Literature, Psychology and Law at Derby College.
Rosie Dudley
Rosie will be moving on to Bilborough from September to study Chemistry, Maths and Further Maths.